About our Company
The managing partners, Jason & Jim both have a strong construction and business background with over 33 years of combined experience in general construction and 20 years in electrical power systems qualifying XMX as an elite Electrical contractor.   HI license CT 35094 & ES 11919.
Electrical Construction & Design:
We offer our services in electrical construction, service  and design for the island of Kauai. We can take your project from the conceptual stage to turn key with stamped construction drawings complete along the way.
Cummins Generators:
We are Kauai's only factory certified dealer, we perform design to your site needs. We offer factory certified maintenance programs. XMX specializes in turn key installations along with direct sales with start up on Kauai. We offer direct sales and start up for the island of O'ahu.
Photovoltaic:
We have a thorough understanding of the latest government incentive programs. We perform a sophisticated evaluation of your particular project to determine your solar harvest potential. This enables us to provide you accurate recommendations for a PV system to meet your needs and provide you the best value. Our financial and technical skill set allow us to provide a high level of service for our customers. Our broad range of experience also enables us to identify innovative installation options to maximize the potential of your investment. We have the ability to provide a computerized 3D modeling of your home or business to help you evaluate different options and the aesthetic implications of an installation.
We are a Kauai company with a focus on Kauai and we are long-time residents with a reputation to uphold in the community. We only install PV systems on Kauai. This focuses our attention on the specific needs of Kauai residents. If there is ever any need to repair a system component we are able to respond immediately.
   Fully managed from the initial work , down to the finished product
  Our work stands the test of time
  Motivated, highly-trained experts committed to their work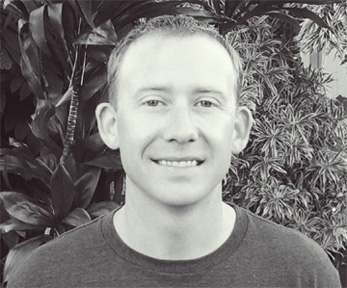 Jason Dunn,
Owner
Jason is the owner of XMX Power. He runs the daily construction business and planning.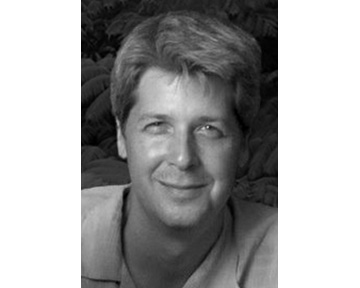 Jim Psaila,
PV Engineer/Sales
Jim has been engineering PV/Electrical installations for over 20 years. There is no install to big for him.